Bat
Bats are very interesting little mammals. Because they fly at night, some people find them scary and that's why they are so popular at Halloween.
This is a very nice project. With the patterns in the document, you can easily make it yourself.

PDF file (7 pages)
Project Guide:
4 pages of illustrated explanations and a photo
2 pages of patterns
1 page of teaching resources
PDF download: US$ 5.00
(Basic and Pro Member Price: 2 credits)
Log in Not a member? Join Today!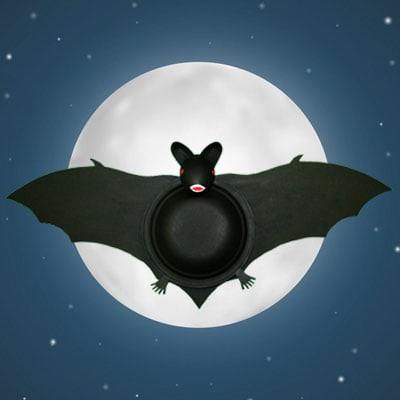 Fables using this project