Craft ideas with LED candles
Children are fascinated by candles. There is magic in the way candles give light and warmth.
But candles also represent a real fire hazard and you should never leave a candle burning if you're not there to watch it. So how can you let children make crafts with candles?
Battery operated candles are a perfect solution to this problem. LED candles give a soft light that flickers like a real flame, yet is completely safe. Because LEDs use very little energy, the batteries last a long time.
Have a look at this lantern full of hearts. It can be used to set the mood for a Valentine's dinner, or at any other occasion. It can even be used as a safe night light in a children's room.
Click on the picture to access the instructions for this project.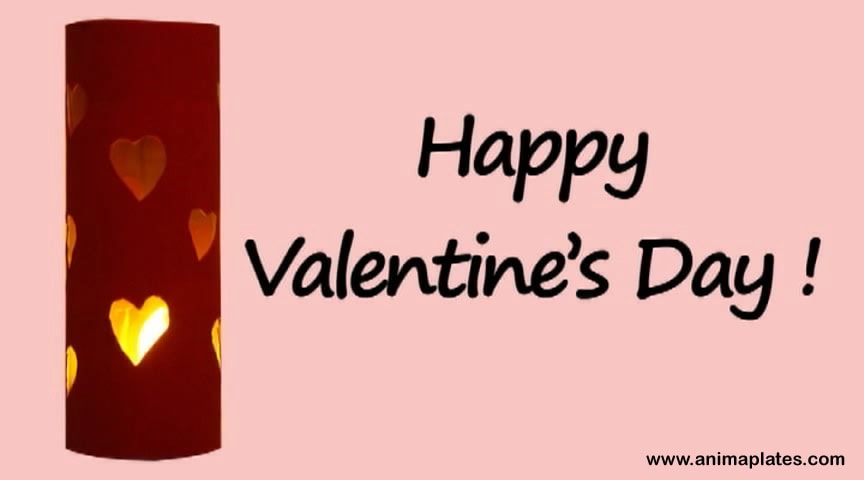 P.S. You can buy LED candles here.