Popsicle Sticks Picture Frame
This is a nice gift for Father's Day, Mother's Day, or any other occasion.
Print a photo chosen especially for the person you want to give this to. Then make the frame using wooden craft sticks or popsicle sticks, and decorate it in your own personal way.
The video also shows how to make this frame stand upright on a table or desk.

PDF file (8 pages)
The downloadable document contains the list of materials, illustrated instructions, and pictures of several sample frames.
This is a free document.
You must log in to download this document.
Not a member? Join Today!
Examples
For Father's Day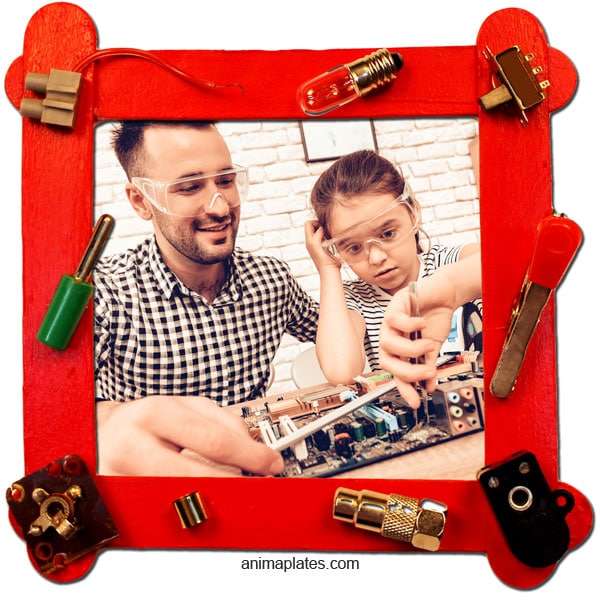 For Mother's Day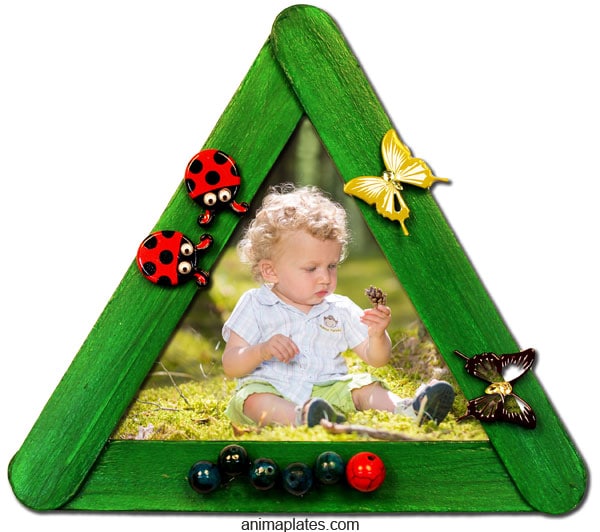 Family Portraits
Kid pictures