Turtle Puppet
Turtles may be slow, but that doesn't mean they can't be the hero of a story!
This project shows you how to make a complete turtle puppet. Younger children can make a mask by making just the front part of the face.

PDF file (12 pages)
Project Guide:
9 pages of illustrated explanations
2 pages of patterns
1 page of teaching resources
PDF download: US$ 6.00
(Basic and Pro Member Price: 4 credits)
Log in Not a member? Join Today!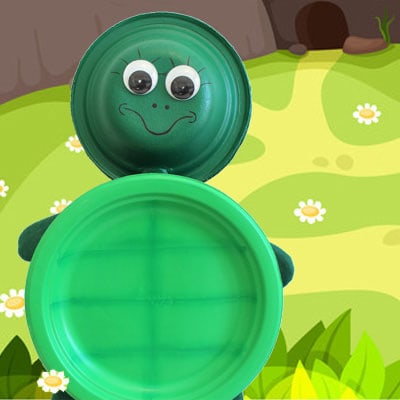 Puppet Plays using this project
Fables using this project